The Canadian Flavors [Virtual] Food Festival is 4 days of direct connections with Canadian food, beverage, and ingredient companies ready to expand their international reach.
Attendees are supermarket, specialty retail, c-store, food service, food distribution, food manufacturing, and alcohol importers, distributors, and retailers looking to find new products from innovative brands that come from a country with global reputation as a supplier of safe and high-quality products. Suppliers available for meetings during the Festival are representatives of the world class agri-food, beverage, and seafood sectors throughout Canada.

Over 4 days, you will be able to choose the suppliers, sessions, and special events that are relevant to you — and, don't say we told you, but you can ignore the rest. As you build your Festival, you will receive confirmation emails with Zoom links that will let you connect the day of the program.

Besides being a virtual program that is tailored to your schedule — heck, you practically build your own program — you will have the option to receive a customized sample kit containing just the products you're interested in. And did we mention there is no cost to participate?
Wednesday

10:30AM – 12:30PM & 4PM– 6PM
Other Programs
When not finding your newest suppliers, take some time to hear from the experts and industry associations shaping the field. Webinars will be added weekly, so stop in regularly to see what new chances there are to learn about the state of the Canadian industry and how you can best take advantage of it.
And don't forget to check out the special events we are hosting along with our industry partners. These events highlight specific food & beverage companies — some participating in the B2Bs and others new — and are open to members of our partner organizations and qualified invitees. Special events will continue to be added as we approach the Festival.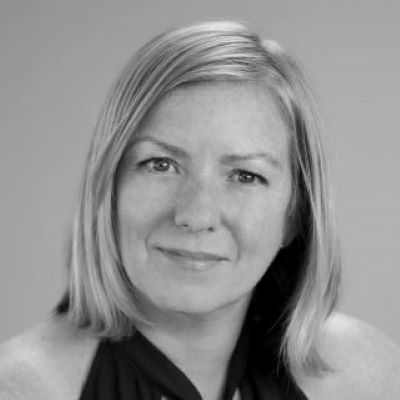 Navigating the Organic Market
Canadian Organic Trade Association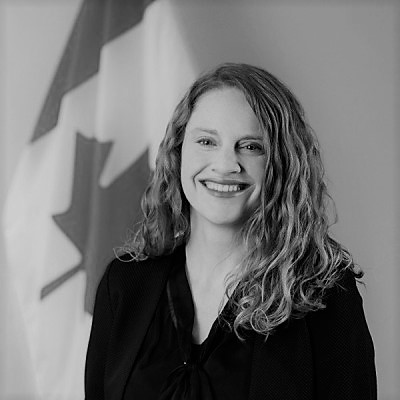 Export Café
Canadian Trade Commissioners in the U.S.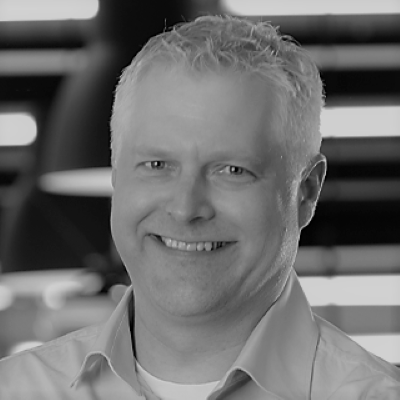 Bill Greuel
Protein Industries Canada