Deep Roots Distillery
Ocean Pearl Vodka, Maple Liqueur, Island Tide (PEI's Moonshine)
We are a small craft distillery in Prince Edward Island and have been selling spirits and liqueurs since 2014. We strive to use local ingredients where available. We have operated a hobby apple orchard for about 30 years and in retirement moved into distilling to use excess fruit. We are currently undergoing an expansion to increase production capacity and expect to have that in place by May 31, 2021.
Volume sold last year:  1,500 litres on premise; off premise 2,000 litres
Minimum order: 50 cases, (12 per case) 375ml, 30 cases 750ml (12 per case).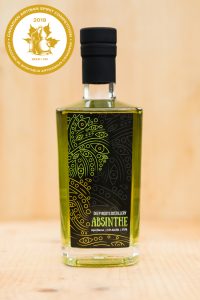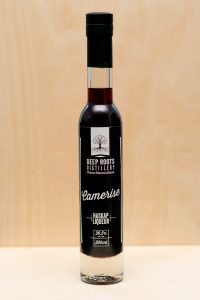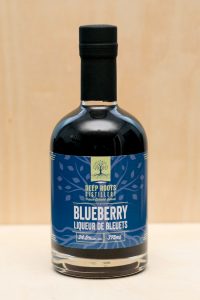 Festival Participation Days:
Multiple - Beer, Wine, Spirits Program
Details
2019 Canadian Artisan Spirit Competition: "Best in Class"