Eau Claire Distillery
Core Spirits, Whisky, Seasonal Releases, Craft Tonic Water, and Craft Canned Cocktails
About Us:
-Alberta's first craft distillery
-Doors opened in 2014
-Devoted to handcrafting fine spirits including gin, whisky, and vodka
-Farm-to-Glass philosophy. Born from the quest to honor Alberta's riches of the land and set the bar for Canada's most premium spirits. Focus on innovation and quality.
-Located in Turner Valley, Alberta only 35 minutes southwest of Calgary.
-Award-winning spirits are internationally acclaimed for their quality and flavor: Parlour Gin and Single Malt Whisky.
-Alberta is home to World-class grain producers including premium malted barley.
-Eau Claire Distillery is a Certified Farm Distillery (like an estate winery); one of only a few which grows their own grain. Horse-drawn farming using historic methods. Partnership with Parks Canada and Bar U Historical Ranch in Longview, Alberta.
-Terroir is important in distilling, just like wine! Eau Claire Distillery honors and features unique flavor profiles of single source grains.
Volume sold last year: 10% on premise; 90% off premise
Minimum order: 2 cases/order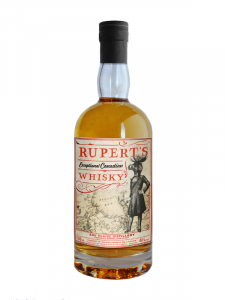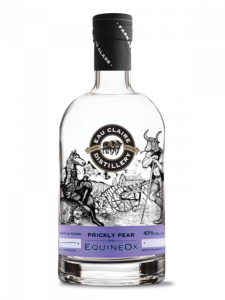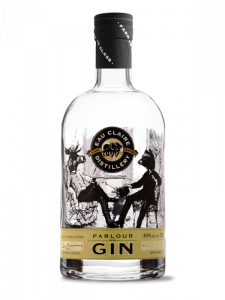 Festival Participation Days:
Multiple - Beer, Wine, Spirits Program
Details
Alberta Beverage Awards
SIP Awards
San Francisco World Spirits Competition
London Spirits Competition
Wine & Spirits Wholesalers of America
Canadian Artisan Spirit Competition