Elk Island Spirits Co.
MooseMilk Canadian Cream Liquor
MooseMilk®. The name is curious. People look at the stunning packaging more closely. The package has a tactile soft finish, sharp ink graphics. The back story of the Canadian military tie in builds credibility and the fun design says MooseMilk® is a fun drink to celebrate with.
The liquid seals the deal. MooseMilk® is simply heaven in a bottle. There are 3 distinct flavor notes and every person sampling finds a note they love. I have personally poured 20,000 samples over the last year and found precisely 4 people that said "It wasn't really their thing." The balance loved it, in fact a full 20% of the samplers spontaneously look at the cup and exclaim "Oh my god, this better than Bailey's®!" Super versatile, MooseMilk® is great hot or cold…in coffee, tea, hot chocolate, neat, on ice, or even out of the bottle with a straw!
Volume sold last year: 4000 cases locally out of about 250 stores in our province (1500 total stores, 4MM people)
Minimum order: 100 cases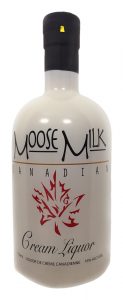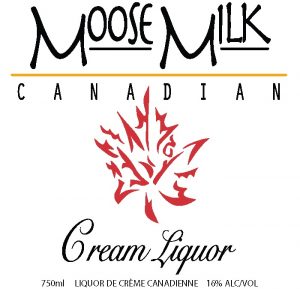 Festival Participation Days:
Multiple - Beer, Wine, Spirits Program