Gourmet Chef Packers
Lobster Products
Gourmet Chef Packers developed the UHP process for lobster meat in 1986. We produce the highest quality frozen raw lobster meat, tails, and whole lobster, and are the largest supplier worldwide of these products. In 2015, we started producing a high quality Lobster Bisque and Broth for retail and foodservice. The Knocean brand is already in many Canadian retailers and now available for the US market.
Product list: Lobster Bisque, Lobster Stock, Lobster Meat, Lobster Tails, Whole Lobster
Minimum order: 1 pallet, 600 lbs.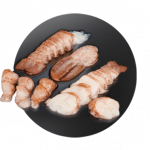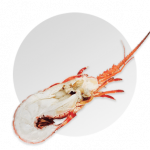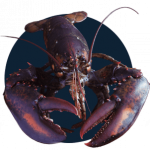 Festival Participation Days:
Details
Free from additives
Free from conservation agents / preservatives
CFIA approved