Lightfoot & Wolfville Vineyards
Handcrafted Cool-Climate Wines from Organic and Biodynamic Vineyards – Nova Scotia, Canada
Lightfoot & Wolfville is owned and operated by the Lightfoot family who have been farming in the Annapolis Valley, Nova Scotia, Canada for eight generations. We celebrate natural beauty and ocean-influenced terroir of Atlantic Canada.
We believe great wine is grown by farmers and viticulturists respectful of the land's particular gifts and energies. That management of a vineyard in harmony with nature allows for maximum expression of its unique individuality. Our commitment to regenerative agriculture practices is driven by a duty to protect and promote the vitality of our soils for future generations, and has led us to successfully pursue Organic certification and Biodynamic certification – Demeter. Living soils grow healthy vines which bear balanced fruit and make quality wines.
Thanks to this positioning, we are place in the rank of fine wine producers all over the world. We, as they do, recognize the tremendous impact that biodynamic viticulture has on the creation of quality wines.
In terms of capacities we produce more than 80,000 liters per year. These wonderful liters are transformed into Red, White, Rosé, and Sparkling. Our wine portfolio is composed of 5 ranges with different positioning and personality. Our products are sold in Japan. We will participate to FOODEX Japan in March 2021.
Volume sold last year:  37,041 bottles on premise; 57,787 bottles off premise
Minimum order: 300 bottles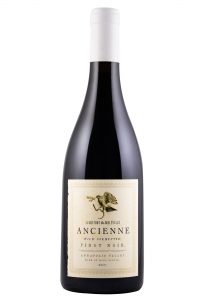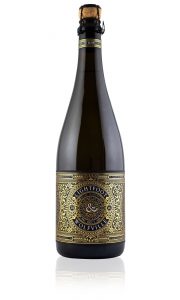 Festival Participation Days:
Multiple - Beer, Wine, Spirits Program
Details
Lieutenant Governor's Award for Excellence in Nova Scotia Wines 2020
Atlantic Canadian Wine Awards 2019
Guide to Canada's Best Wines 2020
National Wine Awards of Canada 2019
Champagne & Sparkling Wine World Championship (CSWWC) 2019 - Kent, UK