Merit Functional Foods
Manufacturer of high purity pea and canola proteins for use in plant-based food and beverage applications
Established in 2019, Merit Functional Foods is committed to exceeding expectations for plant-based protein, providing the market with the highest quality protein ingredients and blends that offer unmatched purity, exceptional taste, and excellent solubility. Merit has built a state-of-the-art production facility in Winnipeg, where it produces a portfolio of pea and canola protein ingredients with exceptional functional and nutritional values. For more information, visit meritfoods.com.
Product list:
– Pea Protein – organic and Non-GMO
– Non-GMO Canola Protein
Minimum order: 800 kg.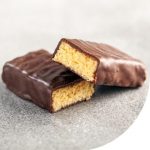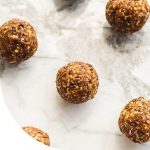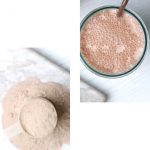 Festival Participation Days:
Categories:
Plant Based Protein Ingredients
Details
Free from top 9 allergens
Halal Certified
Kosher Certified
Certified Organic Production
Non-GMO Project Verified