Patent 5 Distillery
Purple Blossom Gin, Manitoba Berry Gin, Barrel-Aged Gin, Spiced Gin, London Dry Gin, Vodka
We produce 5 different gins and 1 vodka. All our whisky is aging in barrels. Our products are made with spring water and Manitoba red spring wheat. Our Purple Blossom Gin and Manitoba Berry Gin account for about 70% of our sales and are unique products. Th Purple Blossom Gin is made with Manitoba violets and wild rose petals and Berry Gin is made with saskatoon berries. We believe they both can capture market share in a crowded gin market. Our product (spirits, label, bottle) is a premium product.
Volume sold last year: 1,500 cases (12 bottle case) on premise; 1,800 cases (12 bottle case) off premise
Minimum order: 120 cases x 12 bottles/case (3 pallets)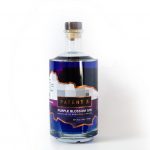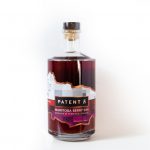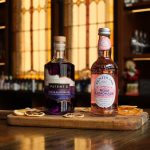 Festival Participation Days:
Multiple - Beer, Wine, Spirits Program
Details
USA Spirits
American Distilling Institute: "Best in Class" and "Best in Category"
Manitoba Food and Beverage: "Best New Product"