Prairie Flax Products Inc.
Canada's premium quality flaxseed producer
For over twenty years, Prairie Flax has specialized in processing and supplying only Premium Canadian Flax. This has become one of our biggest competitive advantages. Where many companies deal in multiple commodities, we are exclusively dedicated to Flax, which allows us strict tolerances of purity, no production cross-contamination, and an incredibly lean supply chain. Our facility is run under strict HACCP guidelines and we are also Kosher, Halal, Pro-cert Organic, and FDA certified.
Product list: Canadian Flaxseed, Conventional & Organic, Raw & Roasted, Whole & Cold Milled, Brown & Golden, with 4 log kill step process available
Minimum order: FCL & FTL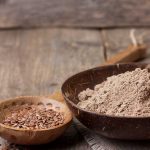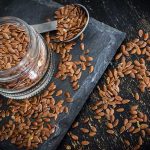 Festival Participation Days:
Details
Halal Certified
Kosher Certified
Certified Organic (USDA)
FDA approved