The Dandy Brewing Company
Dandy Premium Lager, T2G-IPA, The Dandy Wild Sour, Dandy in The Underworld Oyster Stout, Bunbury Pineapple Wheat Ale
Dandy Brewing is one of Alberta's first, established micro-breweries dedicated to an elevated beverage experience driven by an inclusive brand and superior product. Produced 2100 Hl last year with a capability of producing 2800 per year with current equipment. Exported to Australia.
Volume sold last year:  243.5 Hl to accounts; 694 Hl through taproom; 1162.65 Hl off premise
Minimum order: 5 pallets (80 flats per pallet)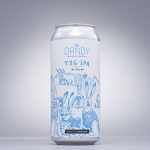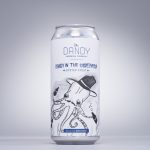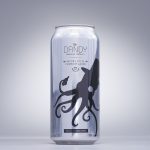 Festival Participation Days:
Multiple - Beer, Wine, Spirits Program
Details
Noteworthy Canadian Brewery 2019 (Quench Magazine)
Feature in Bon Appetite 2017
Alberta Specific Awards: "Best in Show," "People's Choice," and "Best Cask"