WA Grain and Pulse
Bulk Agricultural Commodities. Pulses, Grains, Cereals, and Oilseeds
W.A. Grain & Pulse Solutions is a Canadian owned vertically integrated pulse processor that sources directly from Canadian farmers. We own and operate facilities that clean, sort, mill, blend, and process Non-GMO Canadian grown pulse products for shipping world-wide.
We make it easy for you to get your needs fulfilled. Our facilities have the flexibility to package any of our products in bulk containers, 1,000kg totes, and 25kg bags.
We are not a retail ready company.
Whatever your agricultural commodity needs are, W.A. Grain & Pulse Solutions has facilities nation-wide in Canada to conquer potential logistics challenges, and get quality products to your port of choice, for prompt shipment.
Product list: Product List Peas, Beans, Lentils, Chickpeas, Rye, Barley (also dehulled and pearled Barley), Canola, Flax, and Mustard. Conventional and Organic.
Minimum order: 1 full container of one product in one format.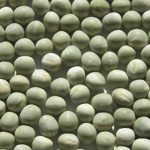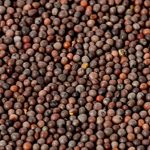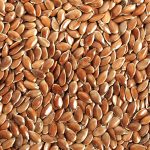 Festival Participation Days:
Categories:
Plant Based Protein Ingredients
Details
Certified Organic Production