Wreck Beach Spirits
Boozie Freezie
Wreck Beach Spirits introduces the Boozie Freezie. When yummy fruit purees and your favorite childhood treat meets premium spirits, you will see why being a grown-up is totally worth it. Our premium frozen alcohol pops are loaded with real fruit, premium spirits, and are low calorie. Now your favorite cocktails are here in a convenient, ready-to-drink Boozie Freezie.
Currently available in 6-packs in the following flavors: Glacier Margarita, Brisky Frisky Daiquiri, Vodkaberry Snow, and Sunshine on the Rocks. Also available as a 12-pack Mingler Box.
Distribution already covered in several states, including, Texas, Nevada, Colorado, and Kansas.
Minimum order:
– For distribution – 1 pallet/40 cases (72 units/case)
– Retail minimum orders – 1 case/72 freezies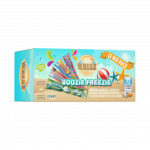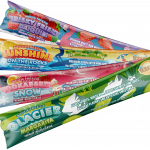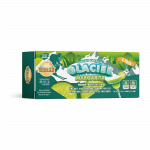 Festival Participation Days:
Multiple - Beer, Wine, Spirits Program