Algarithm
vegan omega-3 nutrients
Algarithm offers plant-based omega-3s in versatile forms and delivery methods. Algarithm omega-3s top the charts in stability, versatility, and fresh, undetectable taste. With revolutionary, environment-friendly technology and remarkable yum, Algarithm's innovative and delicious ingredient solutions make taking omega-3s easy and enjoyable for everyone.
AlphaMega3 algal DHA oil is derived from a strain of wild-sourced micro-algae, initially discovered and isolated from the pristine coastal waters of the Bay of Fundy, Nova Scotia, Canada. Providing a minimum of 400mg/g of Omega-3 DHA, the algal oil undergoes an environmentally-friendly, chemical-free extraction process to eliminate virtually all traces of taste and odor – making the beautifully tasteless oil an ideal ingredient in foods and beverages, especially where manufacturers want the nutritional benefits of plant-derived Omega-3 DHA without an underlying marine smell or taste.
You can find Algarithm's ingredients in traditional dietary supplements (prenatal vitamins, kids gummies…etc.), new innovative forms like liquid emulsions (o3smoothies.com) and in plant-based seafoods like Good Catch and Sol Cuisine.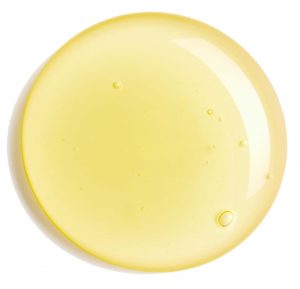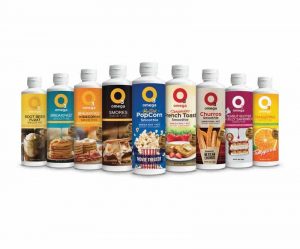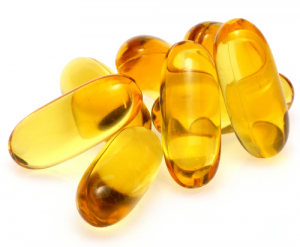 Categories:
Better for You
Unique Processing or Packaging
Attributes:
Kosher
Non-GMO
Organic / Natural