Hemp Production Services – Food & Ingredients
Bulk Hempseed Ingredients: plant protein, superfood, essential fatty acids, omega, 3,6 & 9
Hemp Production Services is a plant based protein and omega rich specialty oil manufacturer, providing customers with reliable, professionally managed, and cost effective high quality bulk food ingredients. HPS is a global leader in hempseed food ingredients including hulled hempseed, cold pressed hempseed oil and hempseed powder. The company works closely with select farmers from seeding to harvest ensuring top quality products and are a trusted source for global supply chains.
Our Mission: To conduct all business with honesty, integrity, transparency and fairness, with a view that all supply chain stakeholders including growers, customers, processors and distributors, are integral partners in our mutual long-term success. Customers can trust that our products will add value to their brands, knowing that the quality is superior, the pricing is competitive, and that HPS will never compete with their brand on the retail shelf.
HPS supplies North American grown and processed: Hulled Hempseed, Hempseed Oil (cold pressed), Hemp Powders 50%, 33% and 23% (based on protein content), Toasted Hulled Hempseed and Toasted Hempseed (unsalted), and Toasted Hempseed (salted).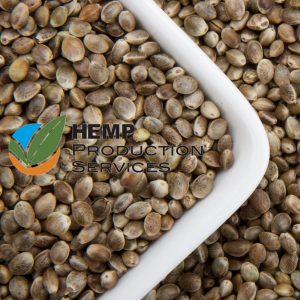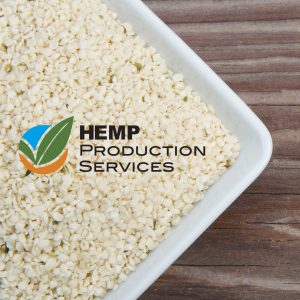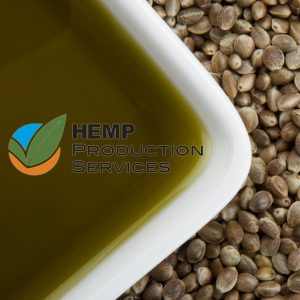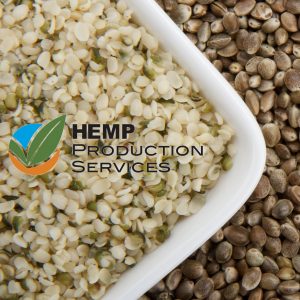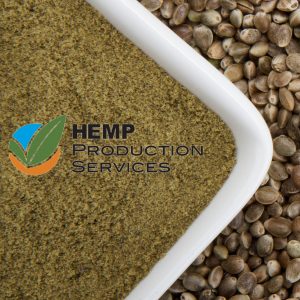 Categories:
Alternative Protein
Better for You
CBD/Hemp
Pass the Snacks
Superfood Ingredients
Attributes:
Clean Label
Free From...
Halal
Kosher
Non-GMO
Organic / Natural
Details
B-Corp
Fair Trade
Family Owned
Free from dairy
Free from grain
Free from nuts
Plant-Based
Vegan
Traceable to the field
Halal Certified
Kosher
Non-GMO
Produced in an EcoCert Certified Facility (USDA, Canada and EU)
Soil and Water Conservation
Wildlife Conservation / Habitat Preservation & Restoration
Creative packaging
Pesticide or Herbicide Reduction / Input Substitution
Waste Reduction Systems (in manufacturing)
Systems Emphasis