Yoso (Flamaglo Foods Limited)
plant based yogurts: vegan, dairy-free and nutritional dense alternatives to conventional dairy yogurts
We are a Canadian family owned manufacturer of plant-based cultured products since 2002. We are good at doing two things:
1. First to market
2. Deliver the best tasting products in our product category
We have four first to market plant based yogurt, including YOATS, the first oat-based yogurt introduced in Canada in July 2020. Our cultured coconut is the best tasting coconut-based yogurt according to third party research.
Our Mission: We have four core values: 1. We believe in ourselves 2. Heritage is our catalyst for innovation. 3. We see opportunity by offering diversity and choice. 4. When it comes to food, less is more.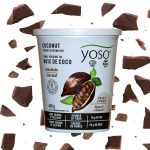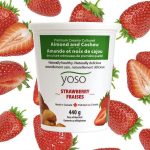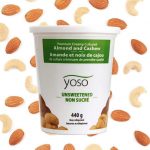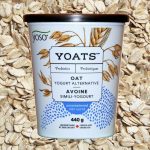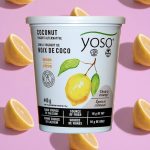 Categories:
Alternative Protein
Better for You
Gut Check
Less Sugar
Pass the Snacks
Superfood Ingredients
Details
Family Owned
Vegan
Kosher
Non-GMO