Big Mountain Foods
plant-based meals
Vancouver, British Columbia
Big Mountain Foods has been providing tasty, wholesome, locally sourced plant powered products since 1987. Conquer the Original Veggie Patty, bite into the fresh CauliCrumble or saddle up to the new Mighty Mushroom Bites, Broccoli Crumble or Superfood Breakfast Bites. Big Mountain Foods provides delicious allergen free and healthy plant-based alternatives to meat.
Products include: Original Veggie Patty, CauliCrumble Veggie Grounds, Broccoli Crumble, Mighty Mushroom Bites, Mama Mia Veggie Links, Big Brat Veggie Links, Superfood Brekkie Links, Fiesta Veggie Links, and Superfood Breakfast Bites.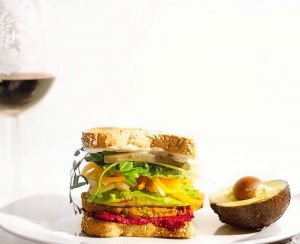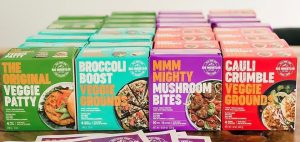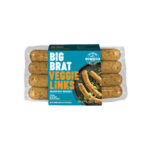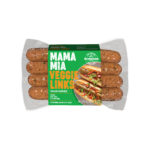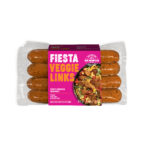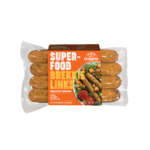 Big Mountain Foods is also profiled in Ideally Canadian. Visit here to learn more.
Details
Free from top 8 allergens
Free from dairy
Free from gluten
Free from nuts
Free from soy
Plant-Based
Vegan