Canadian Organic Spice & Herb Co. Inc.
organic spices and herbs, seasoning blends, organic gluten free oats, organic fish n fry coating mixes
The Splendor Garden retail brand started late in the fall of 2012 after I had been through a life changing battle with breast cancer.
Going through an experience such as this made me look closely at the nutritional value that can be derived from changing my eating and cooking habits. In the search to educate myself on the health benefits of different foods, I realized that I was missing out on the huge health benefits from spices and herbs and simply making my meals Deliciously Spicier!
What better way to add antioxidants and extra nutritional benefits to every meal simply by increasing the use of spices and herbs?
I must admit that I always found myself wanting to cook with more spices and herbs. I never quite knew what spices to use, and when to use them so I always ended up adding a bit more salt or sugar, or worse yet, butter to flavor food.
I found that by adding more spices and herbs to my meal preparations, I could replace and cut back unhealthy ingredients like sugar, salt and saturated fat. Suddenly, meals were more appetizing and satisfying; making me less likely to over-eat and less likely to consume too much salt and or sugar.
After my journey through breast cancer and the quest to become healthier, I realized there was a need for a full organic line of spices, herbs and seasoning blends. I wanted to develop a high quality line of the most pungent and aromatic product available so a small amount would go a long way…
The Food Industry is an exciting one to be involved in and my love of it birthed a desire to develop a private brand of organic food products that would show the true Splendor of God's Garden while helping people become healthier.
A recent addition to our Splendor Garden brand is a line of Organic, gluten free oats and a new line of organic, gluten free coating mixes called Fish N' Fry. The Fish N" Fry coating mix is plant based making it high in fiber and protein, a better for you coating mix option.
Our intent is to continue developing the Splendor Garden brand with adding more healthy whole food products to make it easy for you to stay healthy and find products you can feel good about eating.
Our Mission: Canadian Organic Spice & Herb Co. Inc. is dedicated to developing and supplying high-quality, premium organic food products under our Splendor Garden brand to our diverse consumer base; providing them new and exciting ways to bring their healthy and delicious dishes to life. Our mission is to improve the wellness and health of consumers by developing the best organic food products without compromise on quality or the environment. Our mission is creating an eco-friendly business that uses organic foods of the highest quality to support other small businesses through thoughtfully purchasing materials, sourcing ethically and paying fair wages. Each purchase allows us to give a % of profits to support local Canadian Food Banks through direct donation.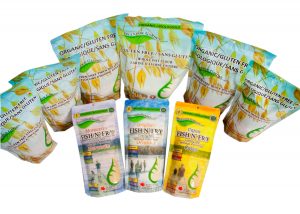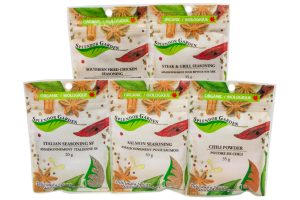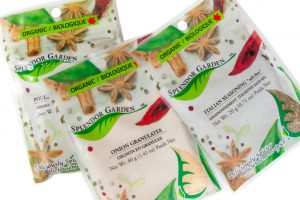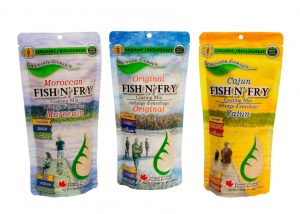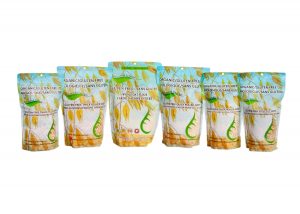 Details
Family Owned
Woman Owned
Vegan
Traceable to the field
Halal Certified
Kosher
Non-GMO