Galloping Cows Fine Foods
artisan pepper spreads
Galloping Cows started 27 years ago as a side business on a dairy farm. Today it is a family owned enterprise using field grown fruit and vegetables to produce jams and pepper jellies.
We are all about local and natural. Our water source is one of the best cold-water springs in the area. We work from fresh fruit and vegetables. Even our jalapeños and habaneros are grown locally! And yes, everything we produce is free from additives, preservatives, artificial colours, and flavours.
Our products? A line of 6 artisan pepper spreads (red, hot, wild blueberry, cranberry, orange and garlic). Perfectly suited to grocery, specialty food, private label, and food service.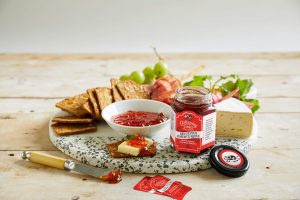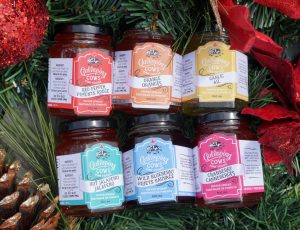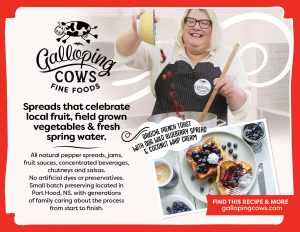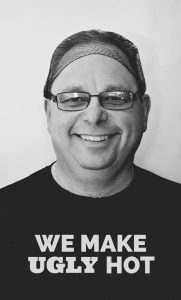 Details
Family Owned
Woman Owned
Free from artificial colors and flavors
Free from conservation agents
Free from conservation agents / preservatives