Nabati Foods Inc.
mouthwatering plant-based foods for everyone
We are a family-owned business. It started with our experience of how difficult it was to find guilt-free healthful treats and foods that tasted great. So we started making our own versions of our favourite desserts and foods using nutritious cruelty-free ingredients that satisfy our cravings without any guilt.
We founded Nabati Foods hoping to inspire those who value their health to indulge in real, clean, plant-based foods for a nourished, sustainable and compassionate life.
At Nabati, we believe the most mouthwatering foods can still be healthy. That's why we create delicious foods out of natural, plant-based ingredients we know our customers love.
We are dedicated to ensuring everyone can enjoy our products, regardless of their dietary preferences or food allergies. Every day, we are motivated by our passion for celebrating health and our commitment to helping you live well.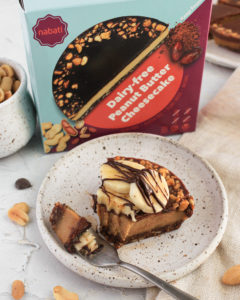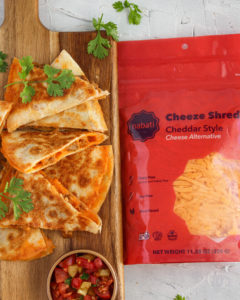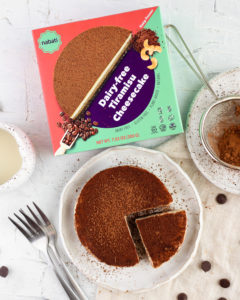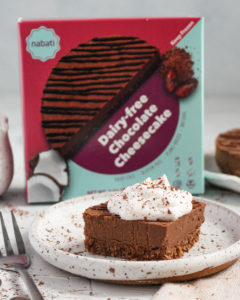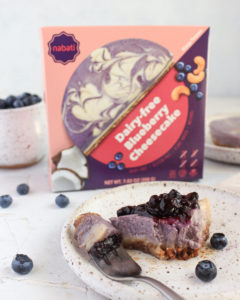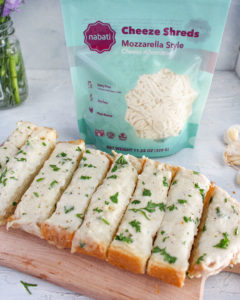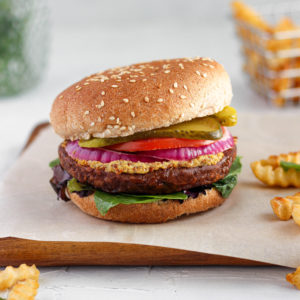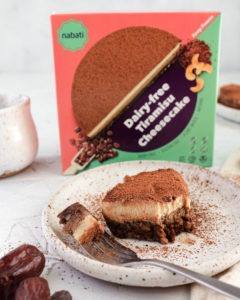 Details
Free from dairy
Free from gluten
Free from soy
Plant-Based
Vegan