Noble Premium Bison
bison meat
Sometimes a talk over a cup of coffee brews the best ideas. That's what happened when Noble Premium Bison owner Kelly Long sat down with Doug Griller, a third-generation rancher, five years ago. Today, their shared vision is putting Canada's bison industry on the map – and bison meat on people's plates.
Noble Premium Bison is one of top producing bison meat producers in Canada. During the last year – even during the pandemic – Noble Premium Bison helped increase the quantity and quality of bison meat products going to growing and new markets in Canada and Europe. It's a true Canadian success story and it's leading the way offering consumers even more low-fat, nutrient rich protein choices to support healthy lifestyles, environments and economies.
Our Mission: Be the first-choice supplier of sustainably and humanely raised premium quality bison meat products, while supporting the bison industry to increase stakeholder value.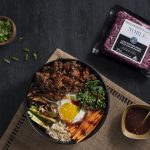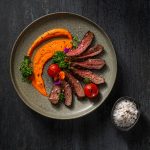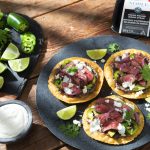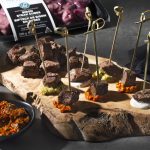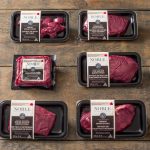 Details
Woman Owned
Antibiotic Free
Hormone Free
Traceable to the field
Humanely raised
Wildlife Conservation / Habitat Preservation & Restoration
Humanely handled and slaughtered