Real Treat Kitchen Ltd.
gourmet organic cookies
Real Treat gourmet cookies are crafted in small batches in the foothills of the Rocky Mountains in Alberta, Canada. We like to say our products are unapologetically delicious™ because we use those ingredients that make a treat genuinely yummy – butter, sugar, eggs, dark chocolate, nuts, and other real food we all recognize. Our unique flavors and exceptional quality have been profiled in the pages of New York Times Food, Avenue Magazine, and Toronto Life.
The Real Treat Pantry™ line exists to satisfy the craving we all have for those cookies we enjoyed in our kitchens at home when we were growing up. We yearn for those cookies not just for the nostalgic flavors, but because of the ingredients with which these homemade cookies were baked that made them the cookies you crave™: real food & love.
The Real Treat Top Shelf™ line got its name from their natural habitat… the top shelf. These are not the biscuits of after school snacks. These are premium cookies for grown-ups. The flavors are unique, and the ingredients we include in them are exceptional.
These are cookies to entertain with or indulge in with a glass of wine after the kids have gone to bed.
Organic treats shouldn't have to taste like a compromise, so we never do.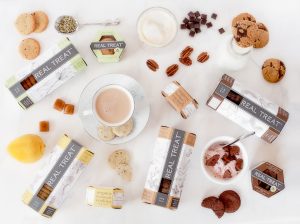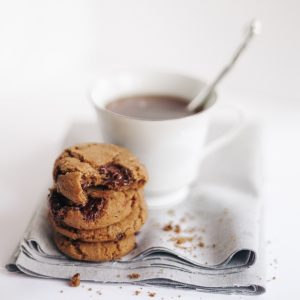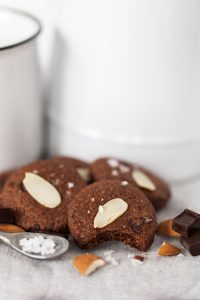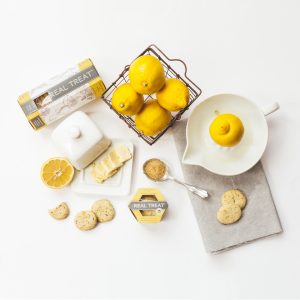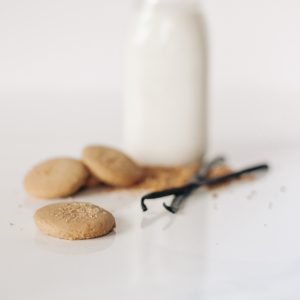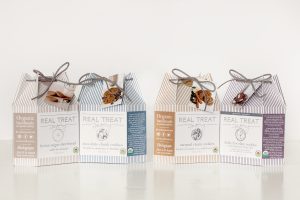 Details
Woman Owned
Free from palm oil
Free from artificial colors and flavors
Free from conservation agents / preservatives