ROK H20 Ltd.
lower sugars in our RTD vodka sodas
The only commercially available rock glacier water on the planet! Our glacier is located high in the rocky mountains, buried 65 meters below the surface. Geo-thermal pressures are bringing this untouched water to the surface, where we collect it, filter it, UV it, and can it in infinitely recycled aluminum cans in both still and sparkling varieties. The water is pure and makes for very good beverages as well!
Our Mission: Our vision is to ensure we are intentionally sustainable in all our decisions. Sustainability, wellness and pure water are all inherently tied together. They flow through our brand and business behavior. We started with protection of our source water location, followed by selecting circular economy supporting environmentally friendly packaging and we have always offset the transportation of our water to our bottling facility.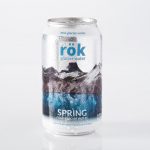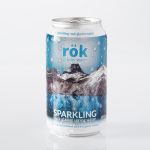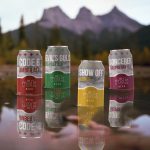 Details
Family Owned
Traceable to the field
Creative packaging