Sweetsmith Candy Co.
unique and traditional flavored brittle
Sweetsmith handcrafts innovative candy by blending old fashioned techniques with bold modern flavors. We offer allergen friendly treats including gluten free, egg free, soy free, dairy free, vegan, sugar free, diabetic friendly, and keto friendly options. Sweetsmith also offers corporate branding with low minimums so that any business can leave a "sweet" taste in their customers' mouths after working together.
We offer bulk for foodservice and repackaging, and we also offer sugar free/ keto candy!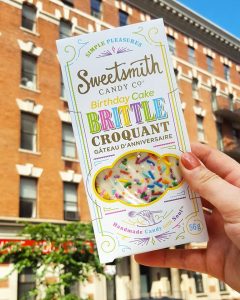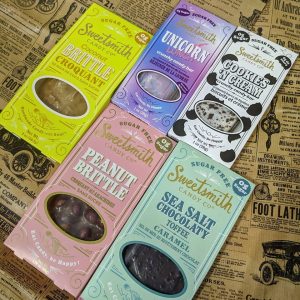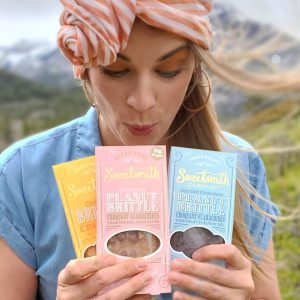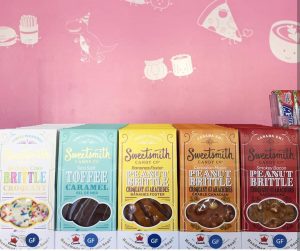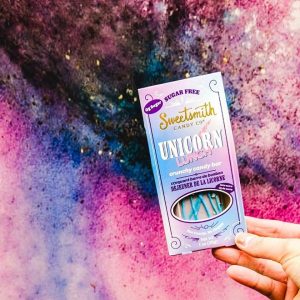 Details
Family Owned
Free from dairy
Free from egg
Free from gluten
Free from soy
Free from added sugars
Free from sugar
Keto / Paleo Friendly
Vegan