Cooper's Hawk Vineyards (CHV)
estate bottled wine
The land was purchased by Tom and Katy O'Brien early in 2007. We made the decision to farm and chose wine grapes after a large winery said the would buy our harvest 4 years out. In 2010 we had our first small harvest — but they cancelled the order. We made the decision to make the wine at another winery and eventually opened our production retail building in December, 2011. We produced 600 cases year one and have grown to over 6,000 cases in year 8. We now have an on-site restaurant and an events hall that feature our 28 different wines.. These wines are also sold throughout Ontario, in over 100 restaurants, and in the US.
Our brand is named after the Cooper's Hawk that's still lives around the vineyards. We have planted over 7,000 trees on the property, and have built a wetland for the wildlife here. We have Bald Eagles, Turkey Vultures, Cooper's Hawks, Deer, coyotes, raccoons, rabbits, jack rabbits, possums, moles, and a myriad of birds for bird watching all naturally roaming our vineyard.
Our wines are a great representation of cold weather varietals. We have won hundreds of awards. We enter 6 wines every year in the Finger Lakes International wine competition and win awards every year for every wine, including one gold so far. Cooper's Hawk Vineyards sells in the USA under the label CHV.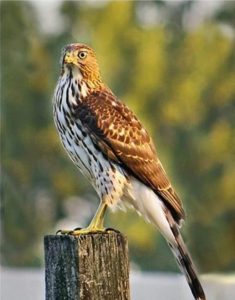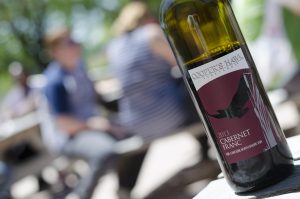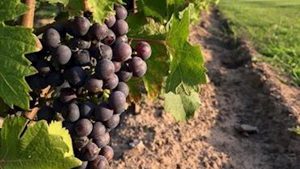 Categories:
Animal Product Alternative
Ecosystem Emphasis
Wealth Builder