Hippie Snacks
hippie snacks cauliflower crisps, avocado crisps, seed & nut clusters, coconut clusters
Burnaby, British Columbia
Real food, simply made. Hippie Snacks is all about keeping real foods in your diet which means the company uses as few steps as possible in its manufacturing process to keep the ingredients close to how nature intended. Minimally processed, in B.C., the brand has been putting its signature Hippie-twist on traditional snacks since 2008.
As a Certified B Corporation, Hippie Snacks is committed to serving the planet, the community, and its customers.  From our supplier selection process, green employee commuting bonuses, and renewably powered facility, we're always looking for new ways to reduce our impact.
Sustainable purchasing and operations is baked into our company DNA. We believe that it's our responsibility to leave the planet better than we found it.
As we've evolved, we always stay true to our core of real foods, minimal processing, and focus on main ingredients. This ensures our products are brimming with flavour and nutrient packed. If we're going to make a cauliflower snack, you bet the first ingredient is going to be cauliflower. No fillers or surprises here.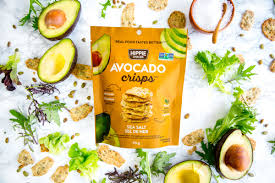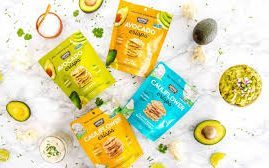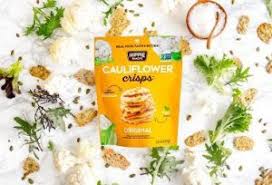 Categories:
Ecosystem Emphasis
Waste Reduction Processes
Wealth Builder
Attributes:
Clean Label
Non-GMO
Organic / Natural
Details
B-Corp
Free from gluten
Completed environmental footprint assessment