Two Bears Coffee
oat milk lattes and canned coffee and tea products
Craft Your Moments With Two Bears Coffee.
Inspired by Nature. Created in Canada. Awesome Anywhere.
Coffee has always been about perking up. But we make coffee that's about slowing down. About savouring. About taking a second to reconnect with yourself, so you can make meaningful connections with the world around you.
6 most important points about Two Bears Shelf stable 1 litre oat milks and shelf cans of lattes:
The best taste: nitro, frothy, creamy, uplifting
The best extraction methods: Flash brewing for better taste and consistency (removes the many variables from cold brew and uses hot water to extract the good oils from the coffee). Craft roasting. Always using true artisanal methods.
The highest quality ingredients and clean label: We pay more to source higher quality ingredients from our coffee to our oat milk products
Proudly Canadian: Canadian oats sourced from farms in Saskatchewan
Ethically sourced: Working with farmers: Directly sourcing our ingredients
Sustainable: From packaging, to only plant-based ingredients. (oats use they less water from any plant based or dairy milk).
Always innovating: We don't follow trends, we make them. We were doing cold brew before anyone knew what it was. We switched to flash brew for better quality. When competitors were coming out with cow's milk lattes we were doing oats, when people still didn't know what oat milk was.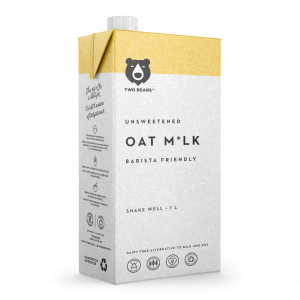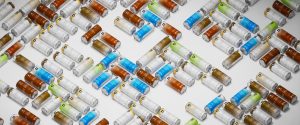 Categories:
Diverse Supplier
Waste Reduction Processes
Wealth Builder