Soulanges Mills
specialty flours
Les Moulins de Soulanges (Soulanges Mills) creates and produces specialty flour. They offer innovative, customized flour solutions for the bakery and food industries while helping the environment and promoting local, Agriculture Raisonnée™-certified farming practices. All of their flours are completely traceable. Each customer has a personalized recipe that is often adapted from our official flours. We therefore offer you a product that is ideal for your use and better for the environment!
Les Moulins de Soulanges offers agronomic support to farmers who transition to organic practices over 36 months.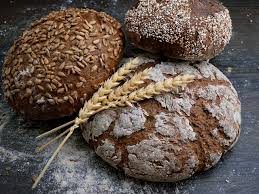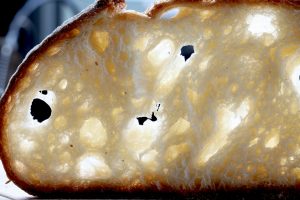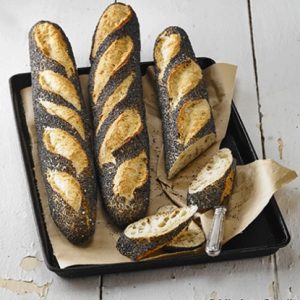 Soulanges Mills is also profiled in Canada Innovates. Visit here to learn more.
Categories:
Ecosystem Emphasis
Less Chemicals
Wealth Builder
Details
Chemical Free
Glyphosate Free
Herbicide Free
Pesticide Free